methods:

Illustration

Paper Engineering

Printmaking
A collection of work acumulated over the years. This work still resonates with me and reflects styles that I naturally execute. Most of the work is for friends and family. Silly prototypes are included.
Damn The Torpedoes. A road race exclusive to vintage automobiles. Make it or break it. The bar at the finish line opens at 2.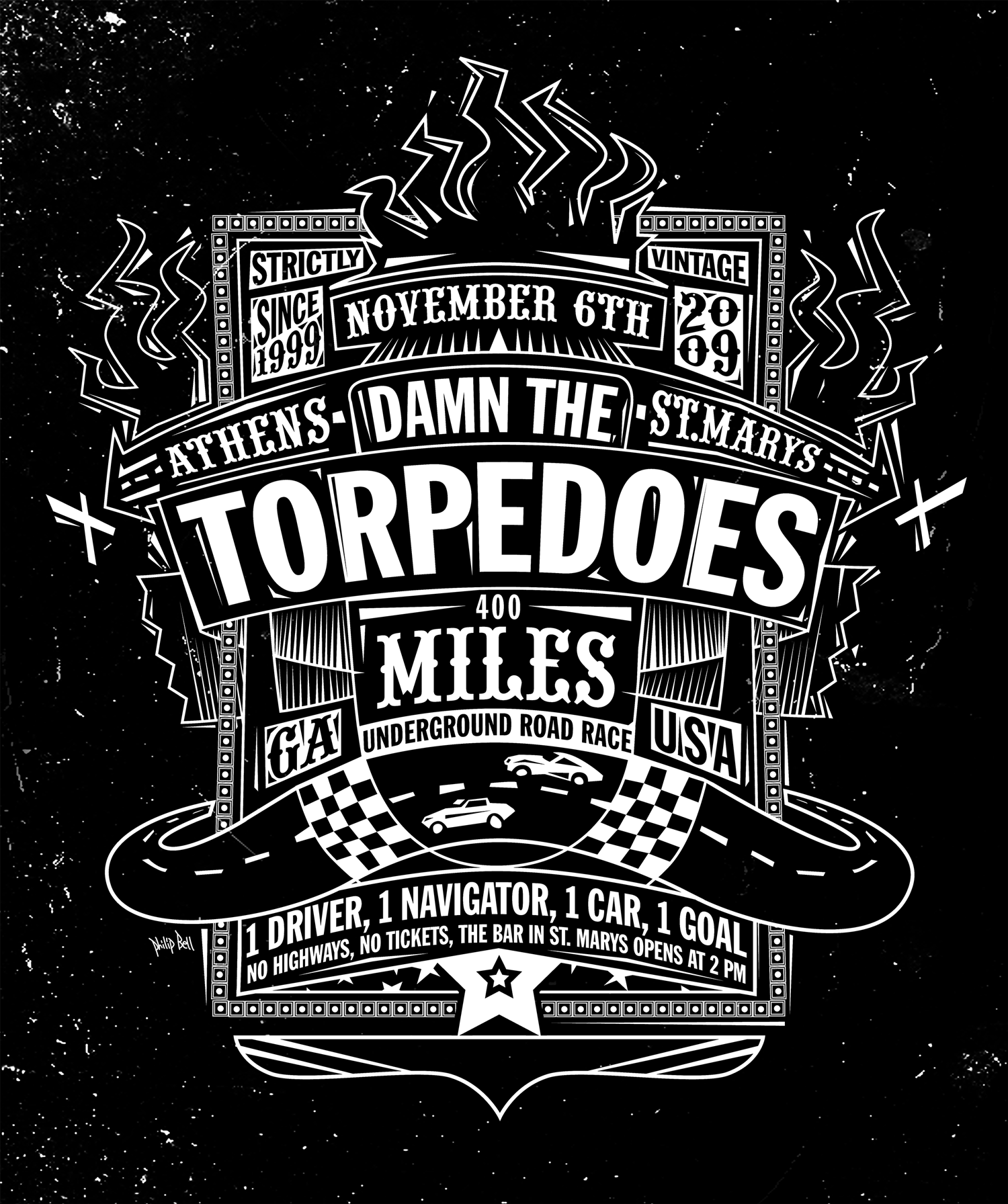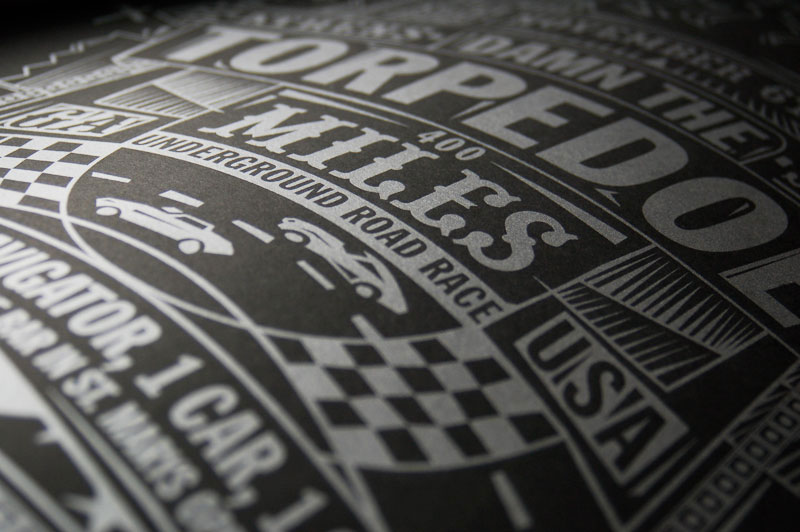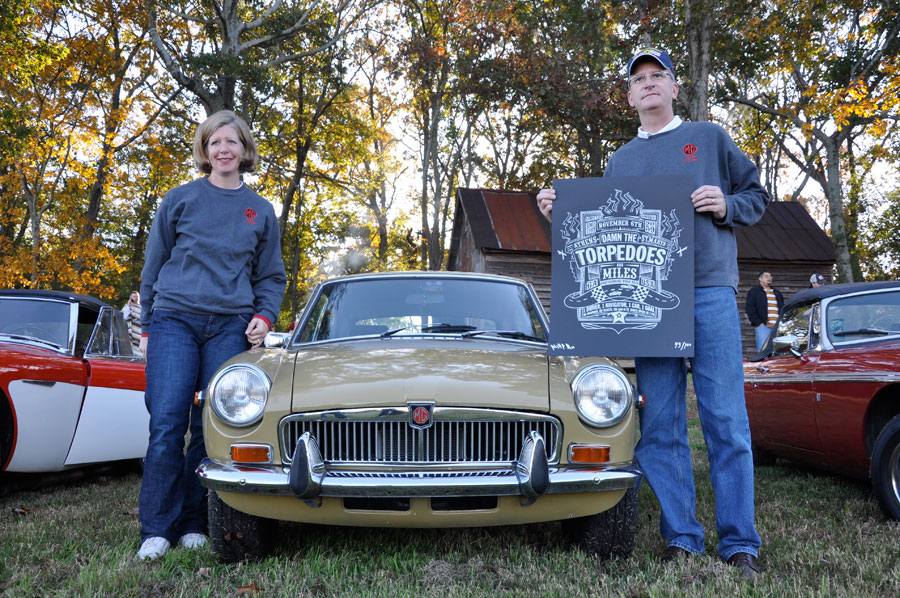 ---
I made beats with internet friends. We put out mix tapes for each other to listen to. I made graphics posters and shirts for one of the tapes.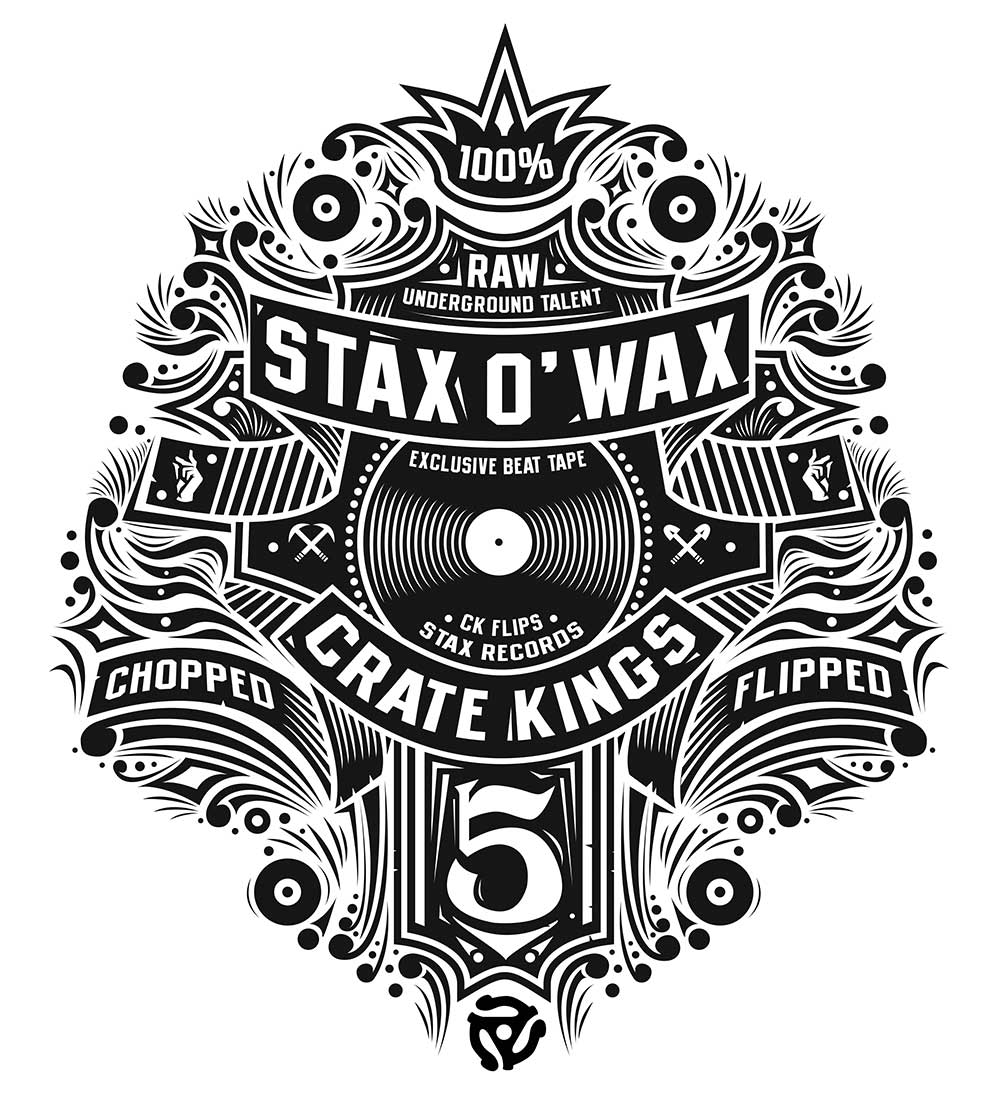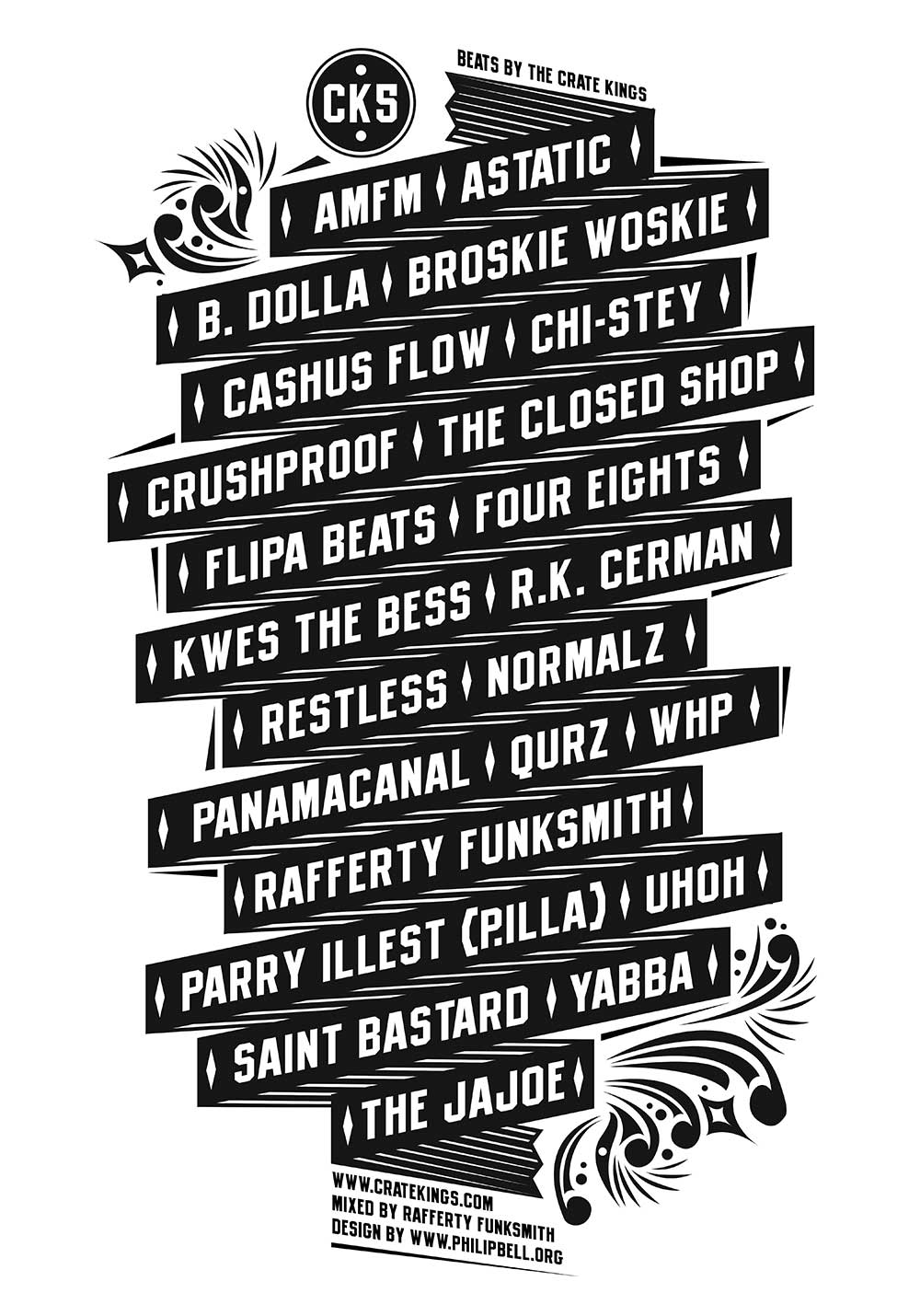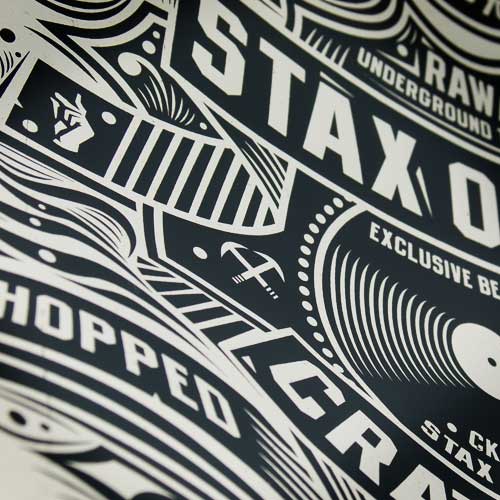 ---
BookOpolis! A showcase of artists books held at my mother's community studio, BookWorks in Asheville, NC. Thank you for letting me be free on this, mom. Still one of my favorite projects.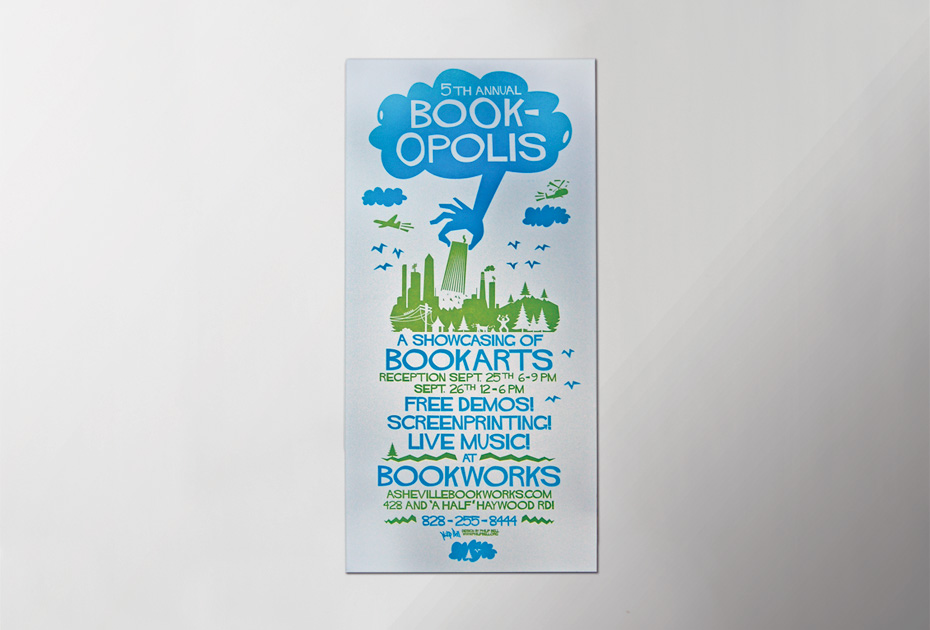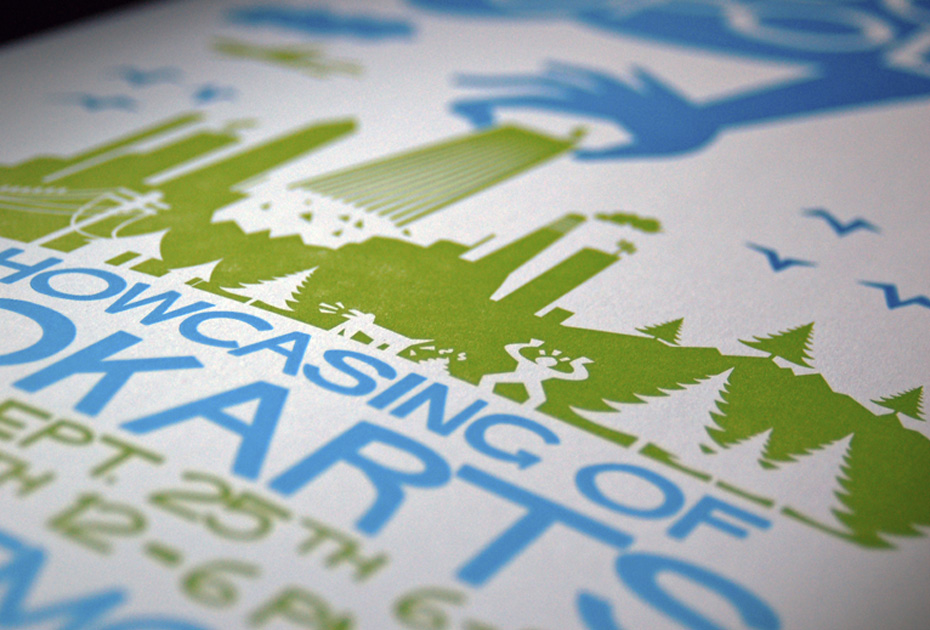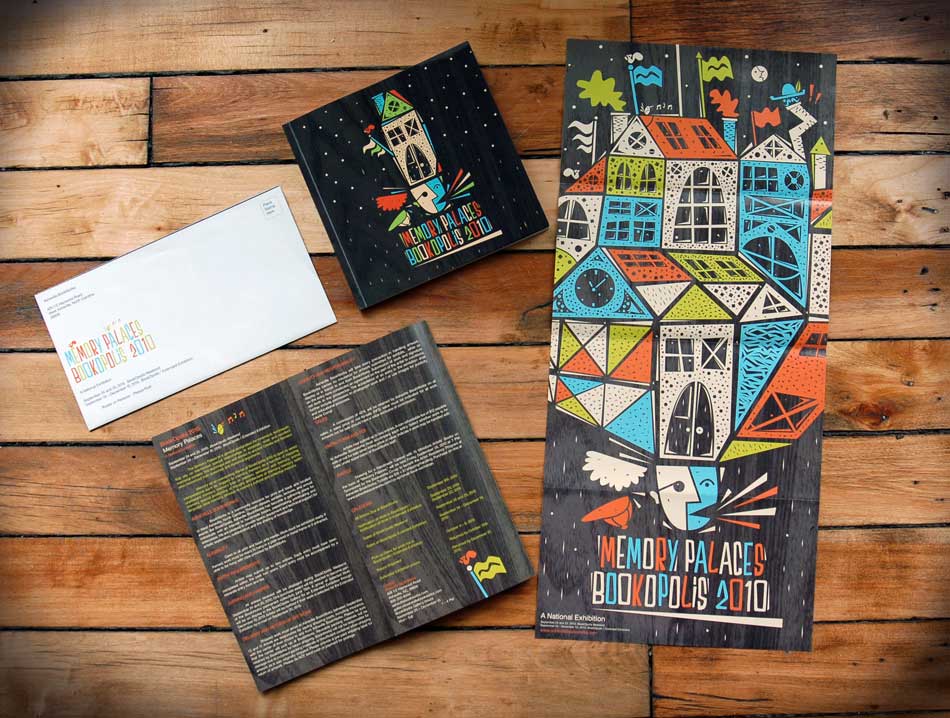 ---
Bodegaman. A MC friend of mine. A poster inspired by his name, bodegaman.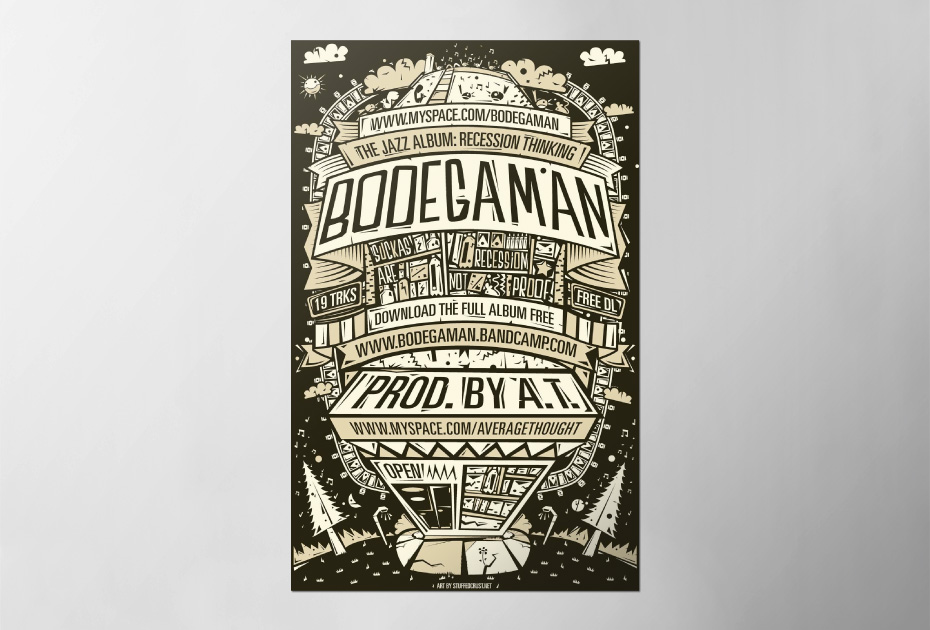 ---
Valkyrie Rally Sports. My friend has a rally racing team called Valkyrie. He let me make him and his team some shirts.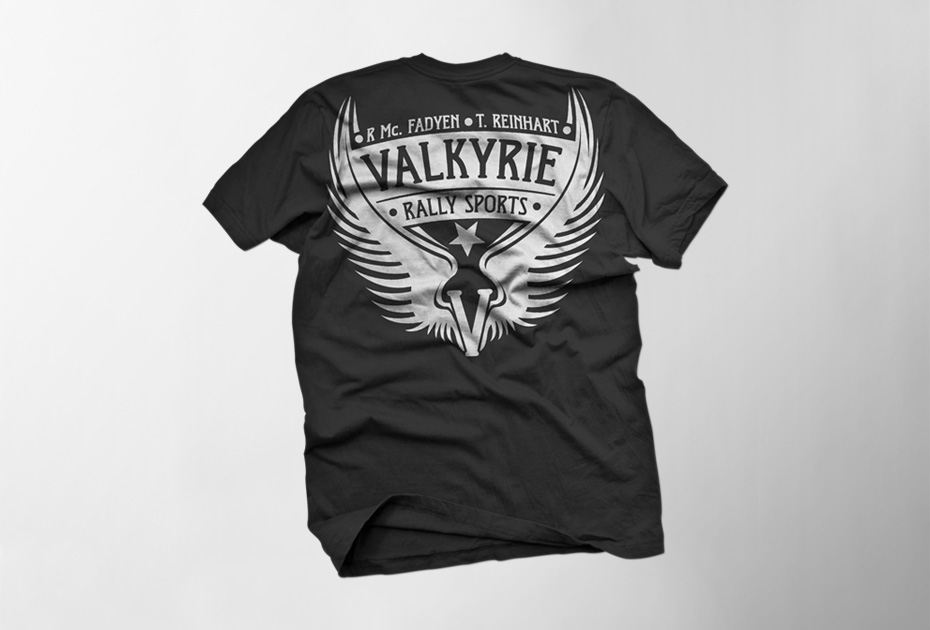 ---
British Performance Group. The client went another direction. Sometimes I went a little heavy on the Shepard Fairey look.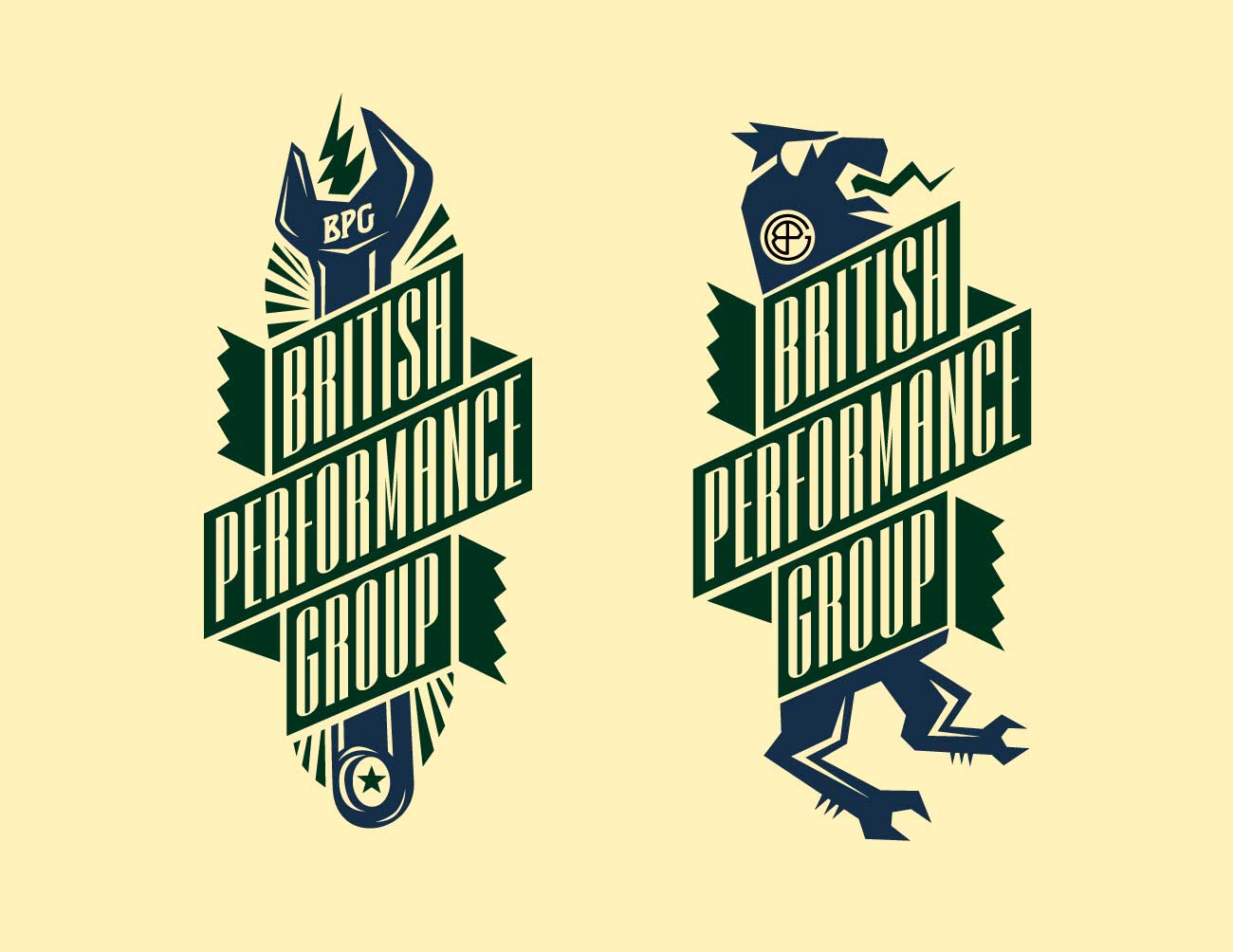 ---
Maceachern Motorsports. Looking back, I did lots of stuff with cars. It's all thanks to Brian Maceachern. A logo, stickers and shop shirts for Brian and his Chrome Lotus.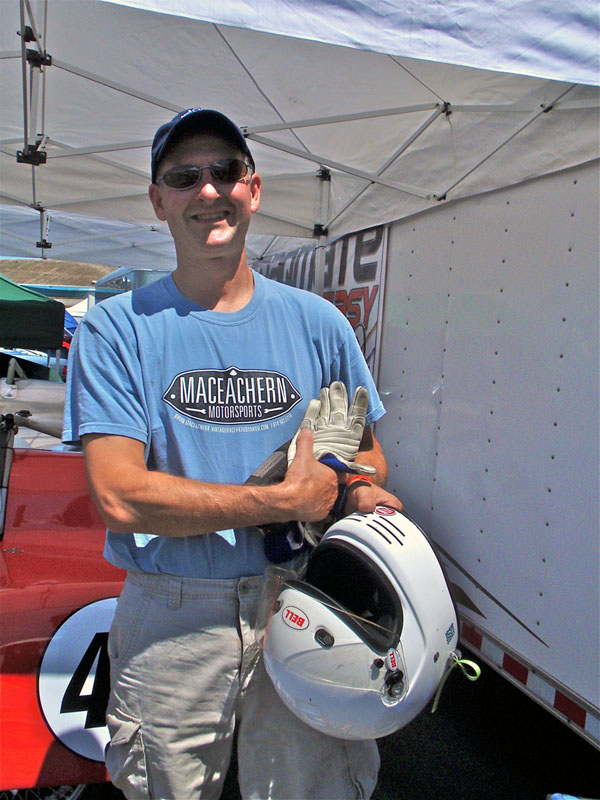 ---
Cardinal Shamen. A rotatable pop-up mask. Edition of 100 with paper maker Amy Jacobs. For Hand Papermaking, Inc.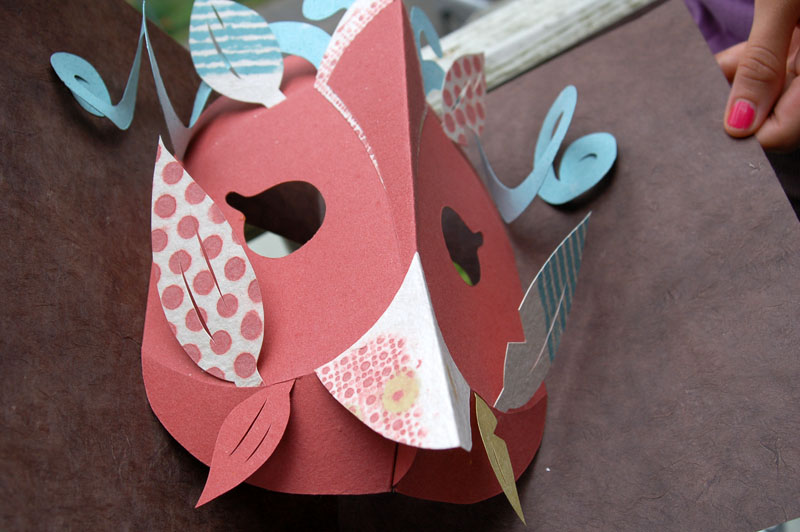 ---
TwisterFan™. A portable fan that includes a pop up farm, complete with little cows. Set up the cows, then simulate your very own rural natural disaster.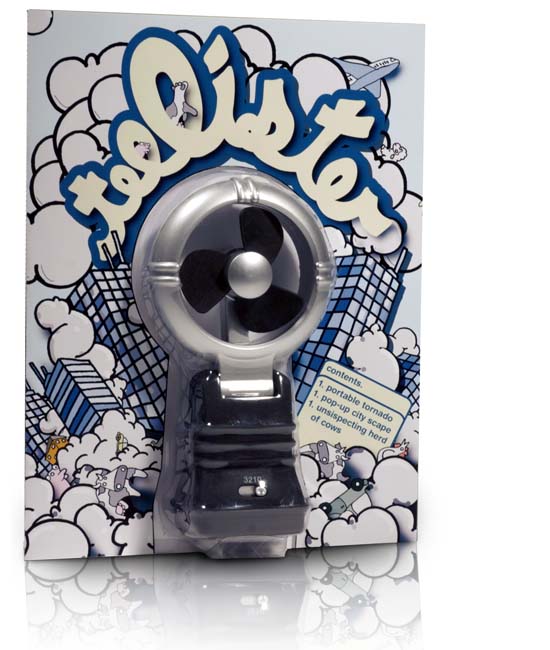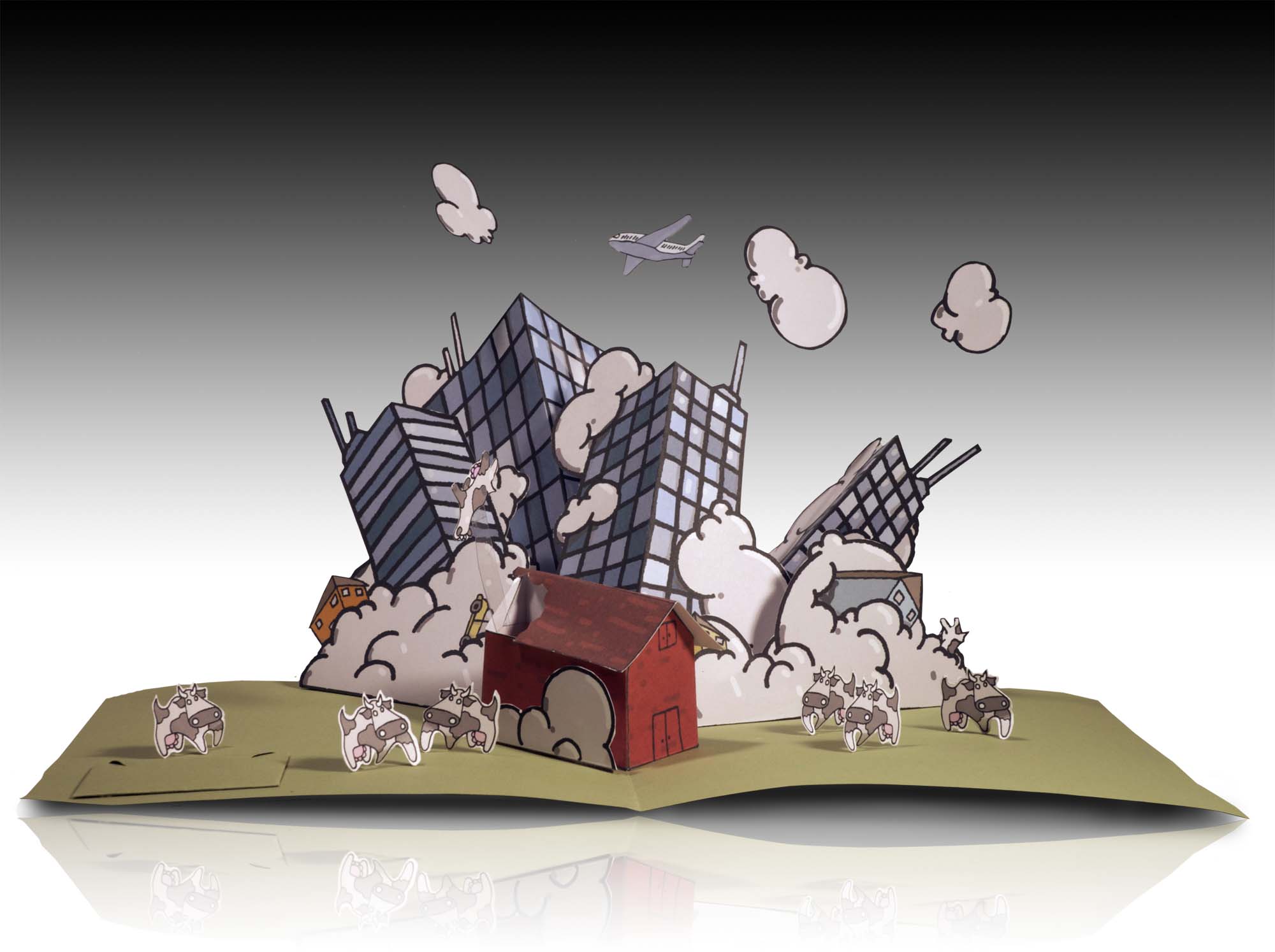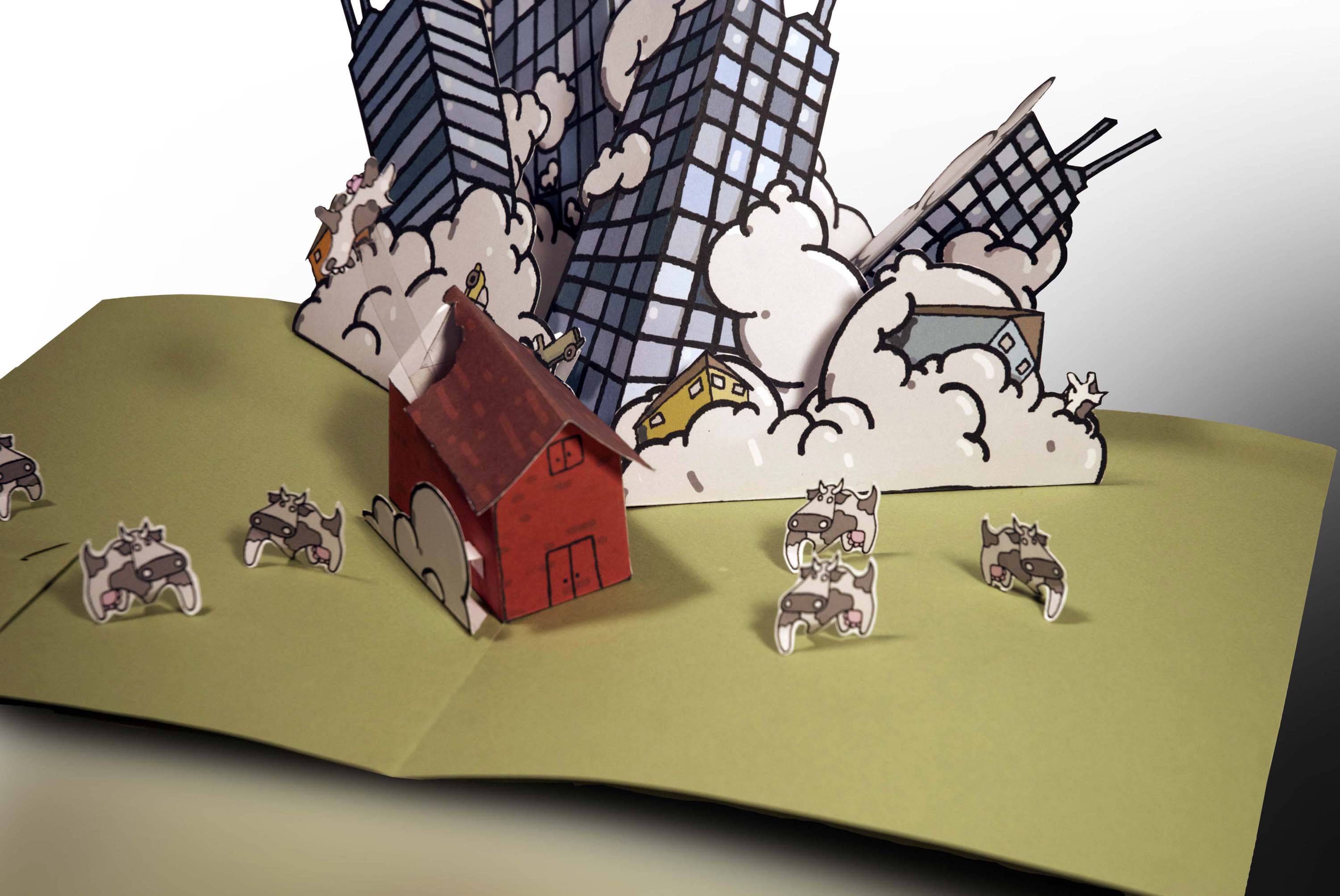 ---
Illustrated Bills. A pictographic composition for each of the bill of rights. Coloring is generated from obscuring images related to the bill via google search.
Animated Version
I. Freedom of Religion, Speech, and the Press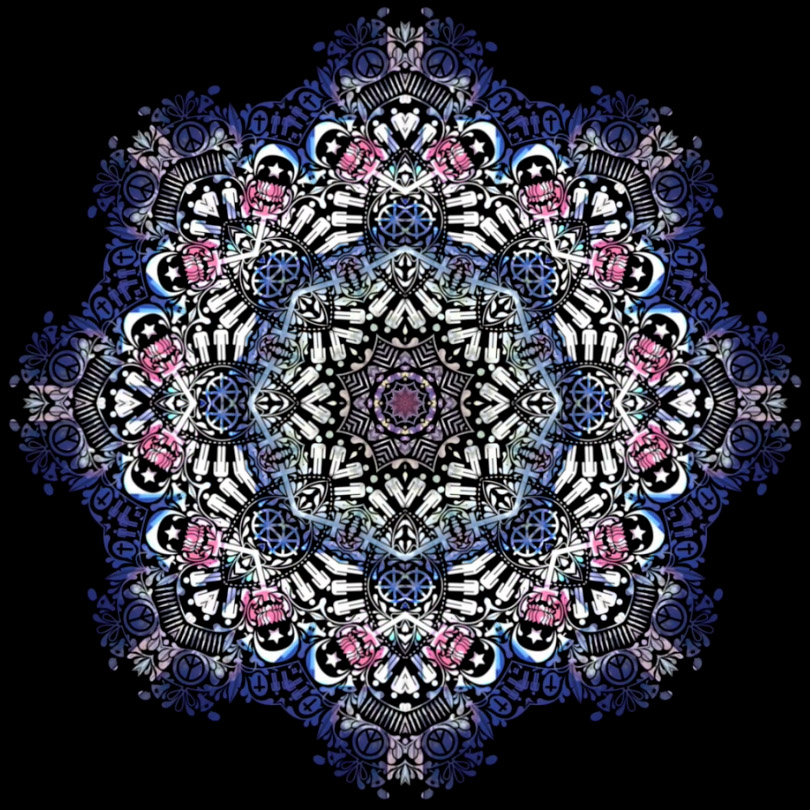 II. The Right to Bear Arms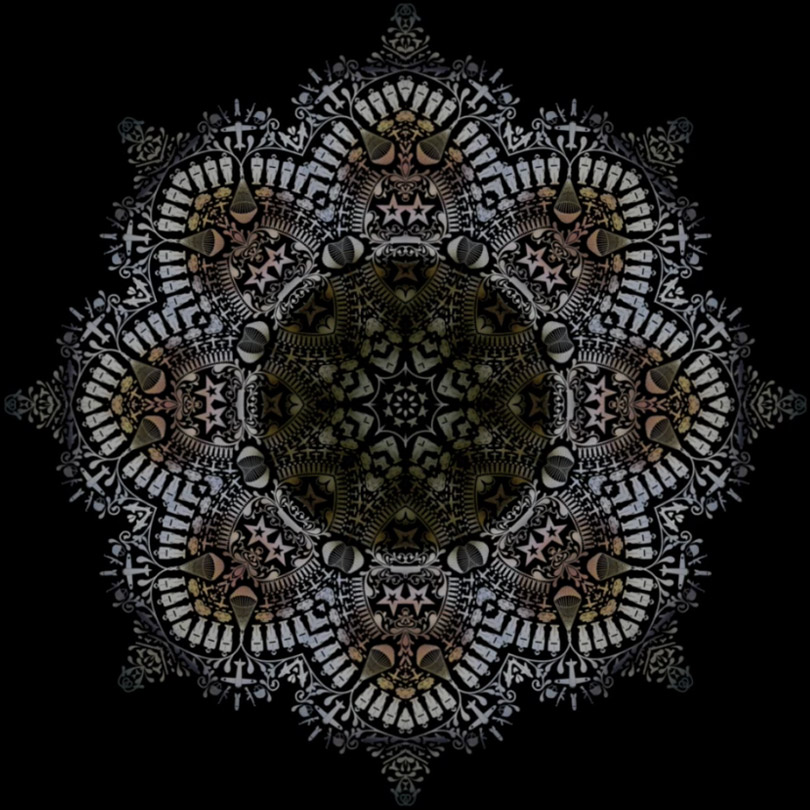 III. The Housing of Soldiers
IV. Protection from Unreasonable Searches and Seizures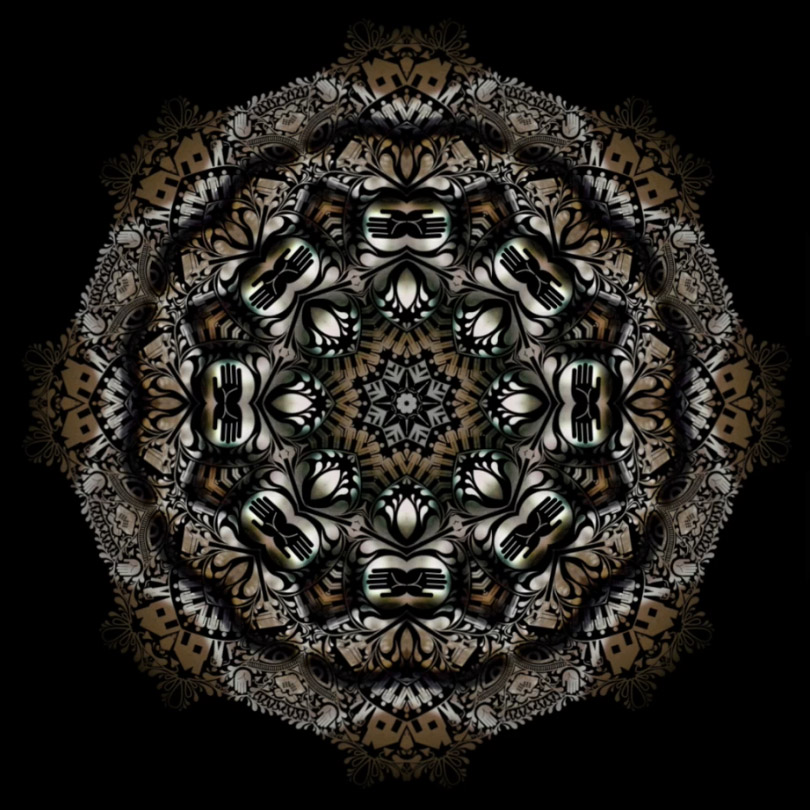 V. Protection of Rights to Life, Liberty, and Property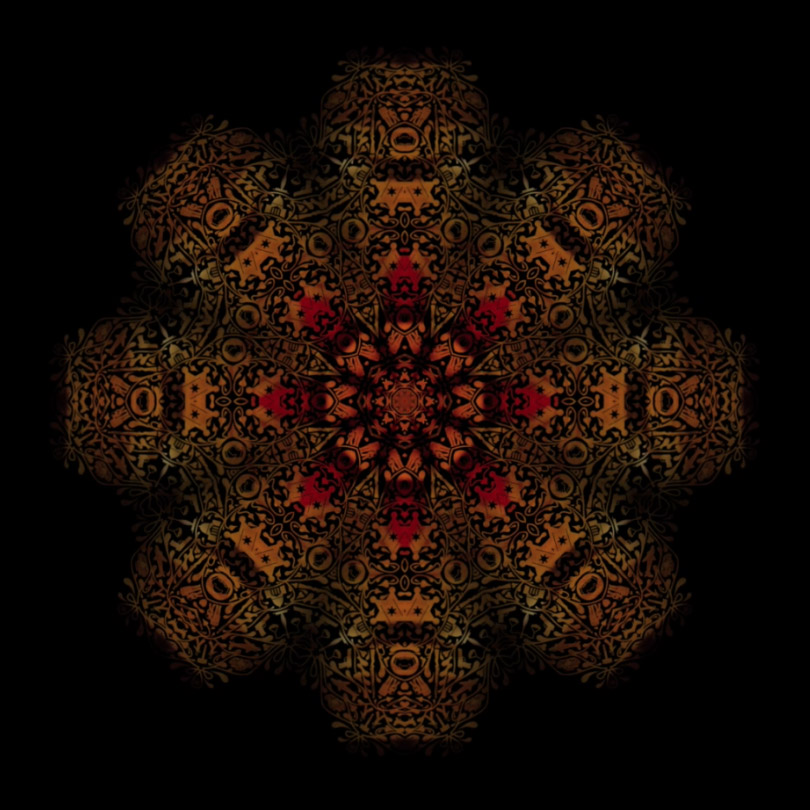 VI. Rights of Accused Persons in Criminal Cases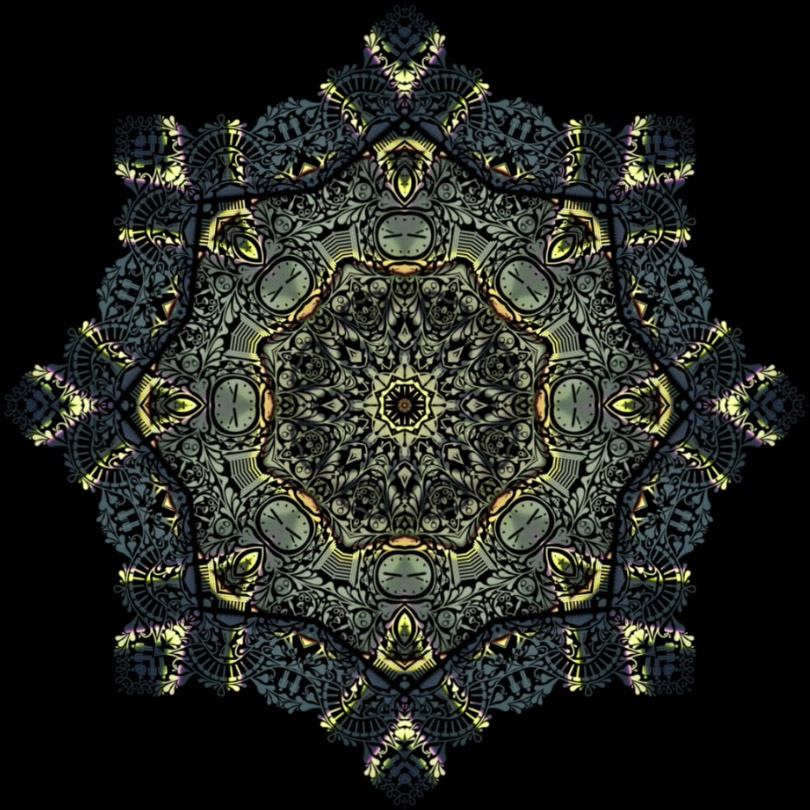 VII. Rights in Civil Cases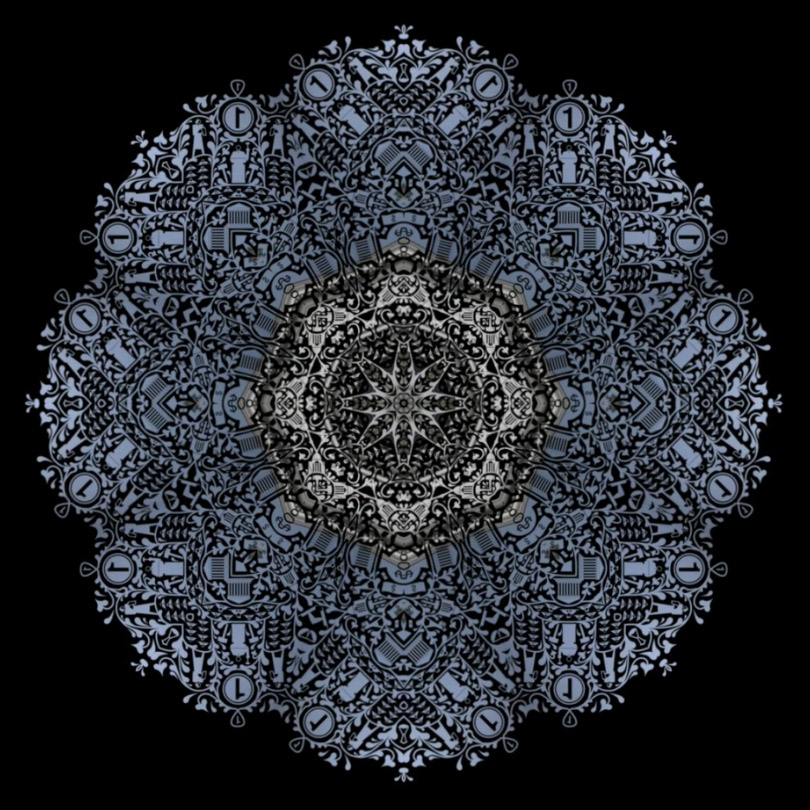 IIX. Excessive Bail, Fines, and Punishments Forbidden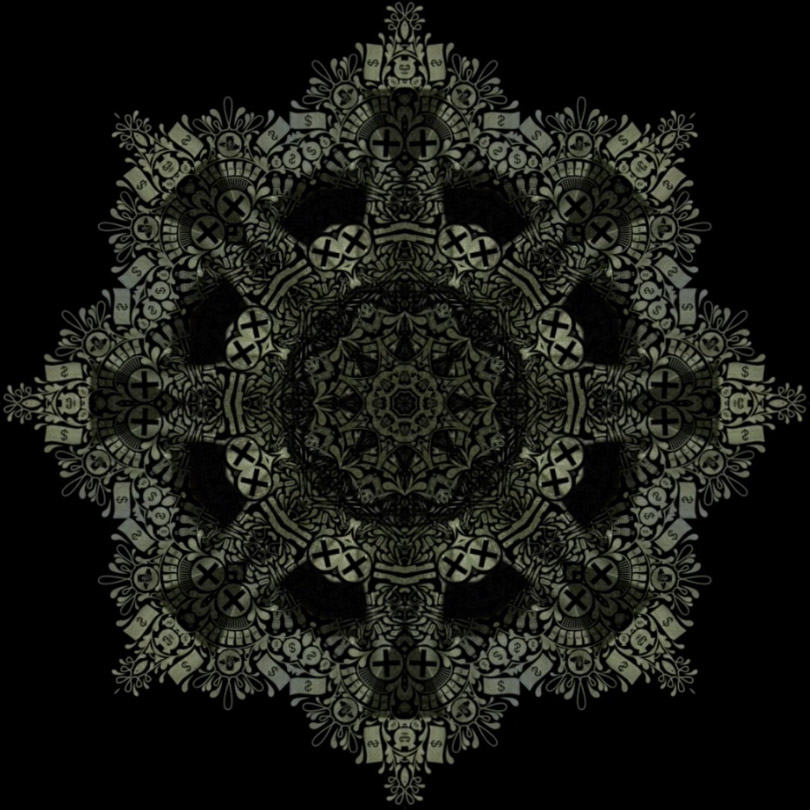 IX. Other Rights Kept by the People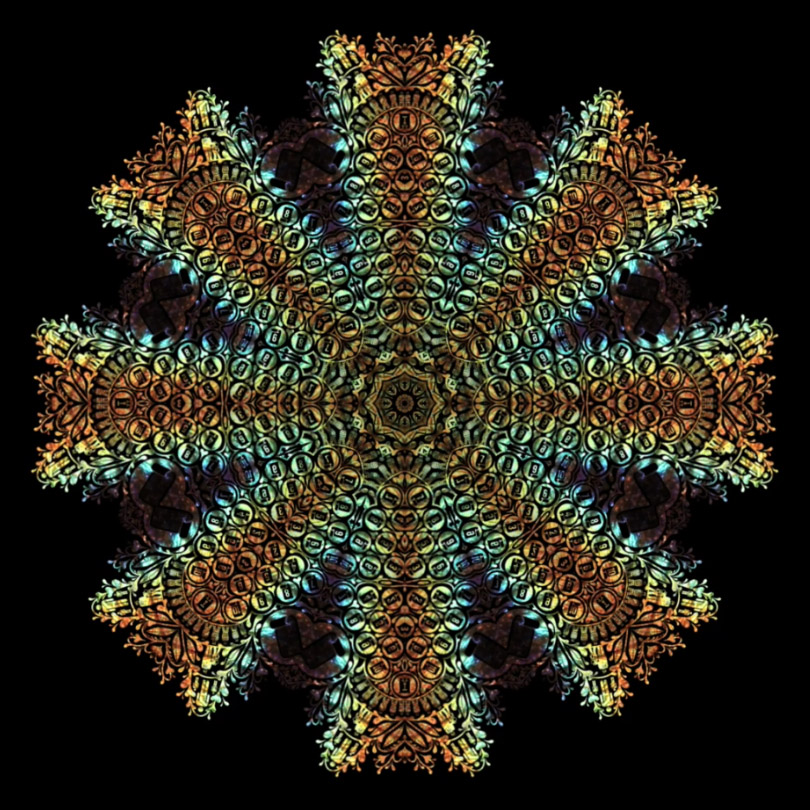 X. - Undelegated Powers Kept by the States and the People